PIERCETON PRESBYTERIAN CHURCH
  "Where Christ is honored and people are loved"
WORSHIP SERVICE     10 A.M.   SUNDAY
It will be a delight to welcome you to Pierceton Presbyterian Church for a visit or for a lifetime!
We are located at the corner of First St.(State Road 13) and Church St. in Pierceton, Indiana
               Our church is currently without a pastor, so we have guest pastors and speakers each week.
Steve Longbrake   September  23
Rev. Steve Mullin   September 30
You are invited to a church fall cook out after worship 
service on September 30th 
at the Osborn farm. 
Please bring a covered dish.
Dr. John Davis   the whole month of October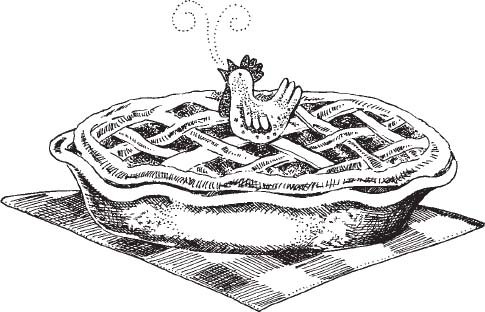 SORRY, HARVEST HOME FOR 2018 HAS BEEN CANCELLED.
Eric Trump  November 4 and 11   
 Rev. David Smith November 18
Josh Wilson November 25    
Billy Smith December 2
Jim Hoogenboom  December  9,16, 23, 24   Jon Siesennop December 30