PIERCETON PRESBYTERIAN CHURCH
  "Where Christ is honored and people are loved"
WORSHIP SERVICE     10 A.M.   SUNDAY
It will be a delight to welcome you to Pierceton Presbyterian Church for a visit or for a lifetime!
We are located at the corner of First St.(State Road 13) and Church St. in Pierceton, Indiana
               Our church is currently without a pastor, so we have guest pastors and speakers each week.
               Rev. Carol Scott will fill the pulpit during the month of August.   
 Dr. John Davis September 2
 Rev. Steve Mullin     September 9 (Communion will be served) and 30
Steve Longbrake   September 16 and 30          
 Pierceton Presbyterian Church  has cancelled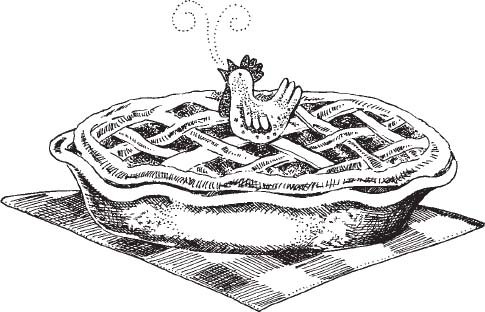 Harvest Home for 2018.